Over 500 Prescribers Trust Us To Fulfil Their Patients' Prescriptions Every Day
Your patients are our patients, so we pride ourselves on making sure they get access to the very best medication available. As a full service pharmacy, we offer the entire spectrum of medications including bespoke compounded medications, licensed medications, prescription-only medications, vitamins and supplements. You can expect unrivalled support for yourself and your patients from our doctor-trained pharmacist team every step of the way.

Register With Us & Write Your Patient's Prescription

Your Patient Orders Their Medication Directly From Us

We Deliver The Medication Directly To Your Patient
Simply register with us today to start prescribing. All we need are your contact details, clinic address, and GMC/NMC number.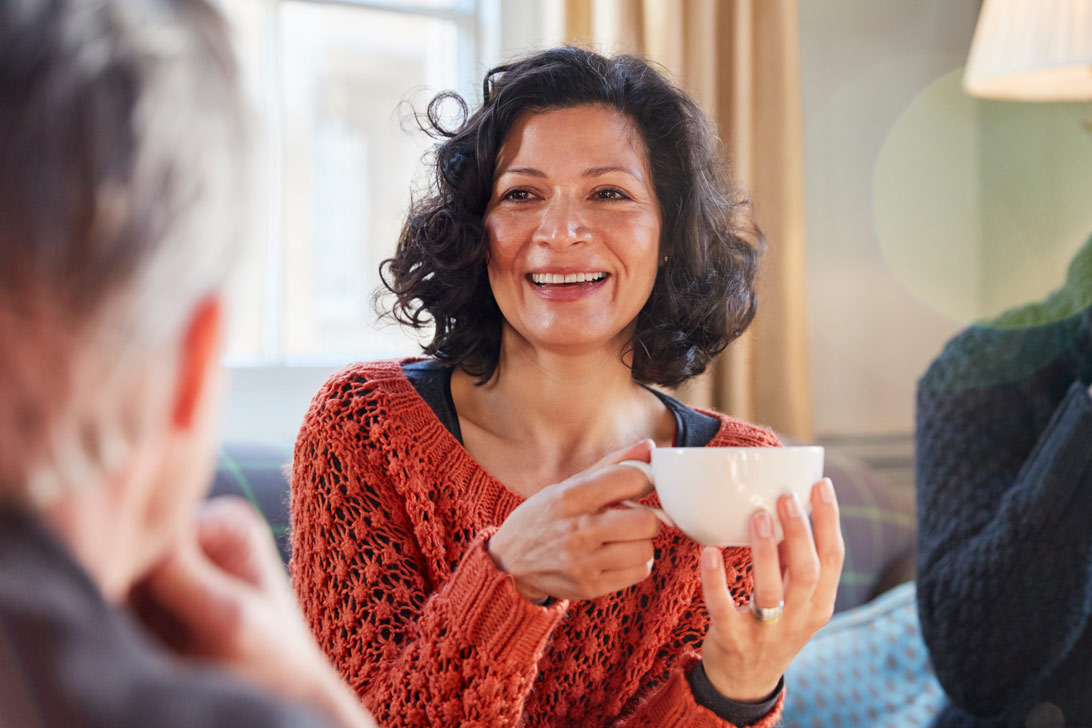 Hormone Balancing
---
Prescribe compounded bioidentical hormone medications for hormone restoration therapy. Formulations, doses and applications are tailored to the individual.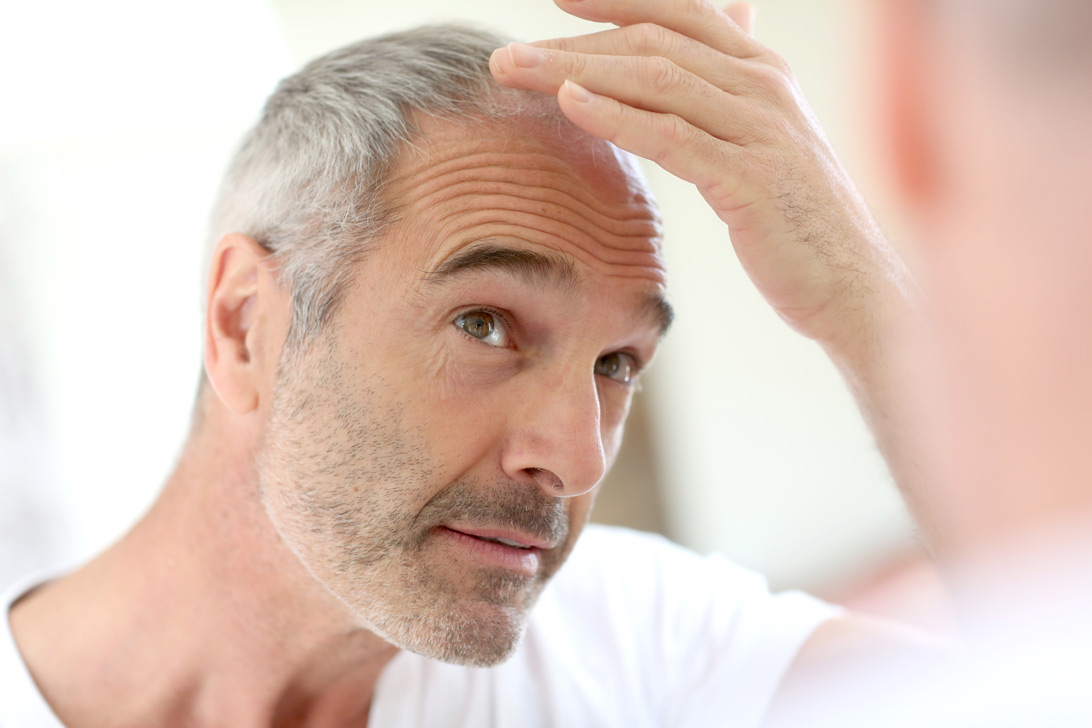 Trichology
---
Personalised trichology medications, made with active ingredients, are ideal for increasing drug contact with the scalp, resulting in better outcomes for the patient.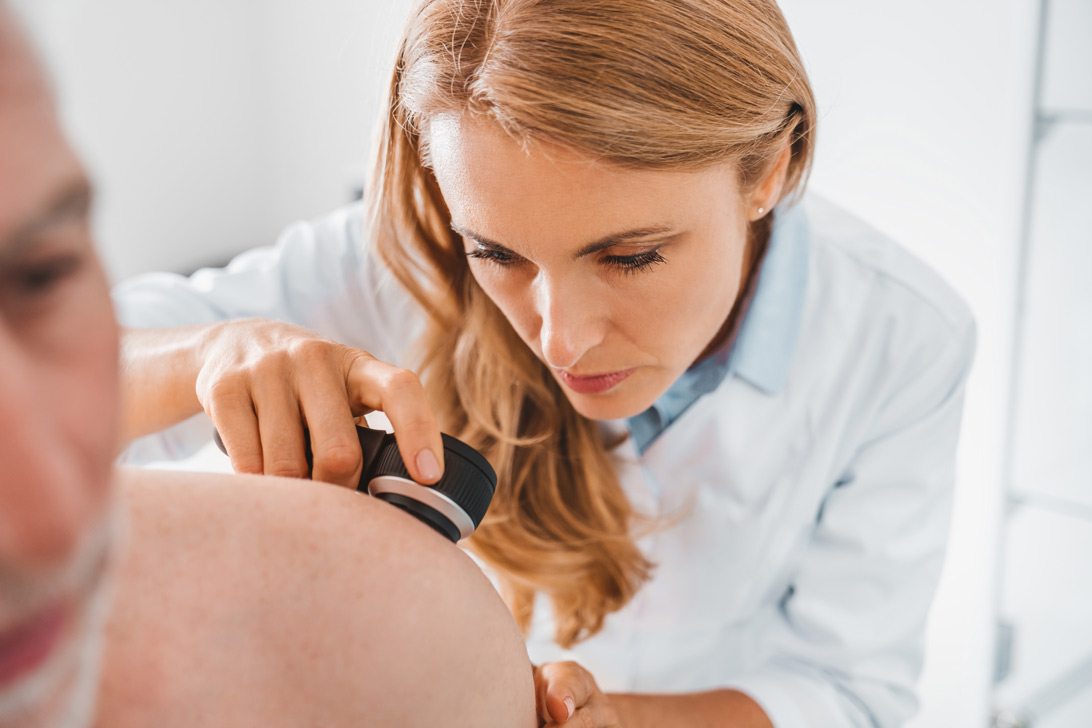 Dermatology
---
Bespoke dermatological solutions for all skin conditions. Compounded medication tailored the individual's precise needs, reducing the risk of allergic reactions and adverse effects.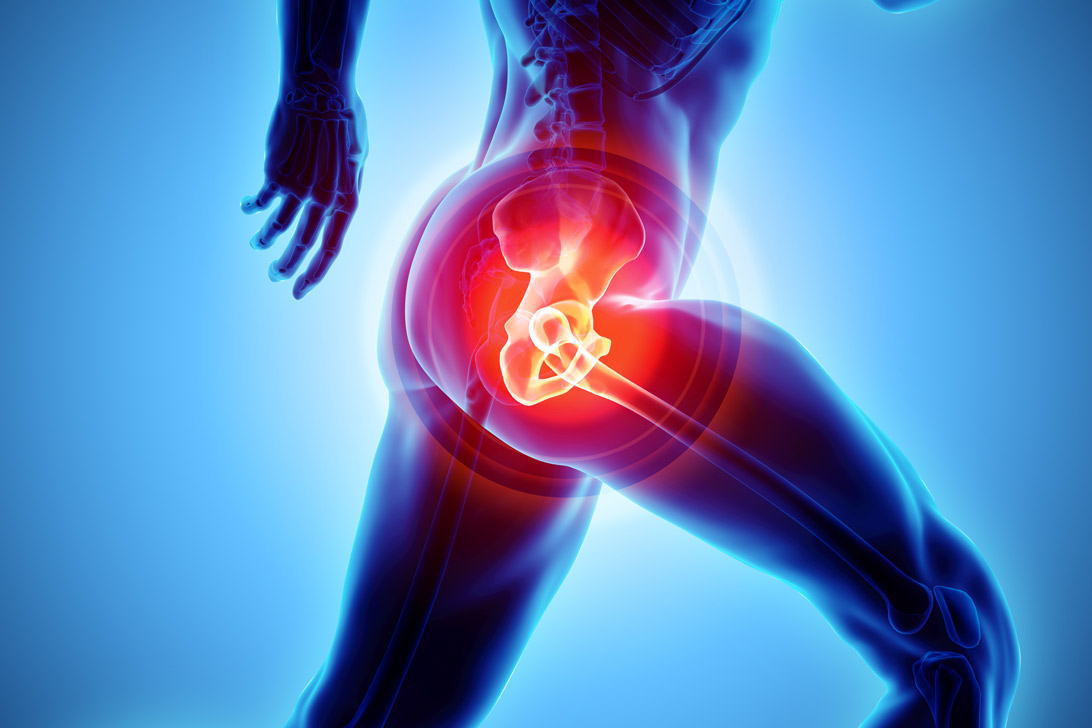 Pain Management
---
Effective pain management medications to better target the pain at its source and limit adverse reactions. Compounded multi-drug formulations available.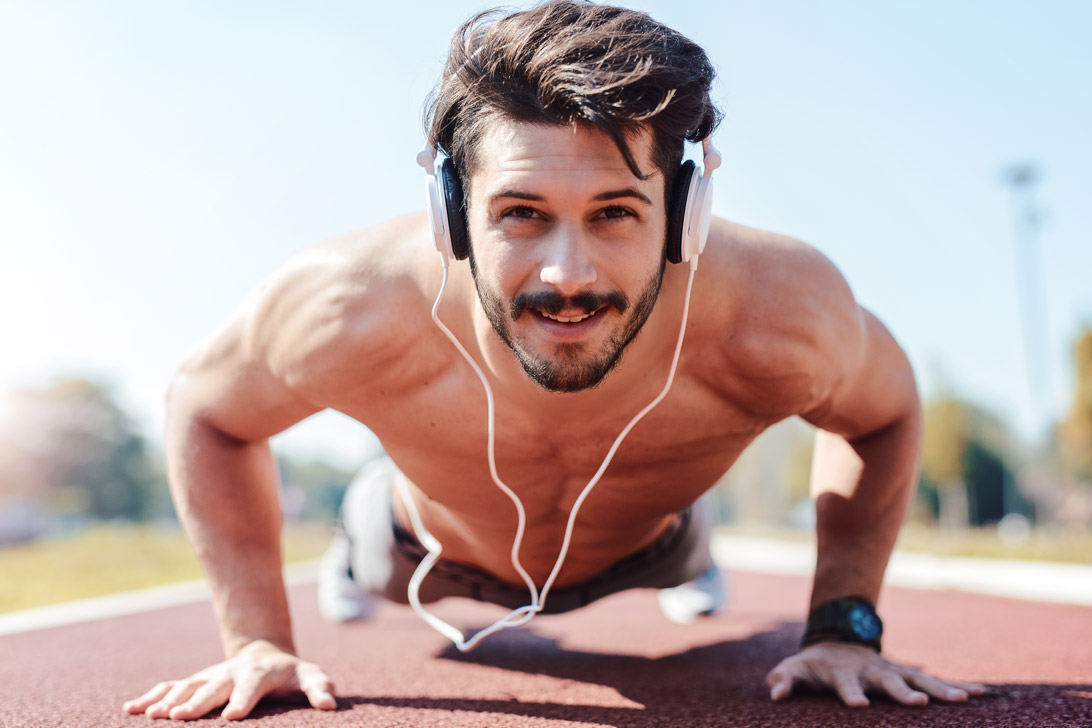 Men's Health
---
Compounded bioidentical hormone medications to treat hormone-related conditions in men. Tailor the application, formulation and dose to your patient.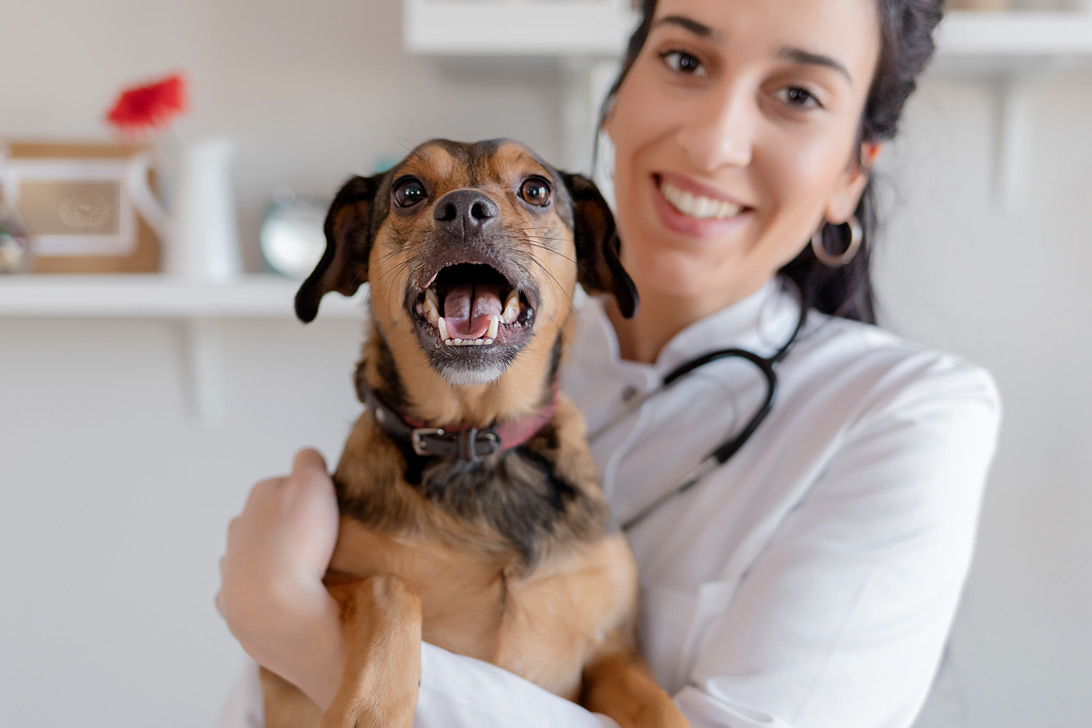 Veterinary
---
Develop veterinary medications tailored to the needs of the animal. Choose from a wide range of applications from tablets and treats to transdermal therapy.

Help Every Step Of The Way
We're not your average pharmacy. Our pharmacists are trained by expert doctors to provide dedicated support to you every step of the way. You will have direct access to our in-house pharmacist team who can help answer any queries you may have.
We will also help you understand what dosage forms and strengths may be used so you can be confident in choosing what will be right for your patient – whether that's capsules, lozenges, cream, sublingual drops, rapid dissolve tablets or one of the many other applications we offer.
Very pleased with your service – I find the helpdesk service particularly useful. My patients have also commented how easy it is to place their orders.

I've been prescribing medication from Specialist Pharmacy for almost 10 years now. The quality and variety of doses and preparations is unrivalled. It truly lets me offer my patients a whole new level of personalised treatment that they can't easily access elsewhere.

I have the utmost confidence in prescribing compounded medication from Specialist Pharmacy. I can prescribe everything my patients need, from bespoke formulations to licensed medications and supplements. If I have any queries I'm able to speak to the pharmacists directly.